Lun Wei Traditional Chinese Medicine Clinic (VIC) : About us
Lun Wei Traditional Chinese Medicine Clinic is run by Dr. Lun Wei who is an experienced acupuncturist and herbalist in Melbourne. The doctor is fully qualified and highly experienced in Traditional Chinese Medical (TCM). He is:
He had a successful practice in Ascot Vale as Ascot Vale Acupuncture Center for 13 years (1998-2010)
He has been practicing at LunWei Traditional Chinese Medicine clinic in Essendon for 7 years since 2010.
An accredited member of the Australian Acupuncture and Chinese Medicine Association (AACMA)
Registered with the Chinese Medicine Board of Australia, as part of the Australian Health Practitioner Regulation Agency.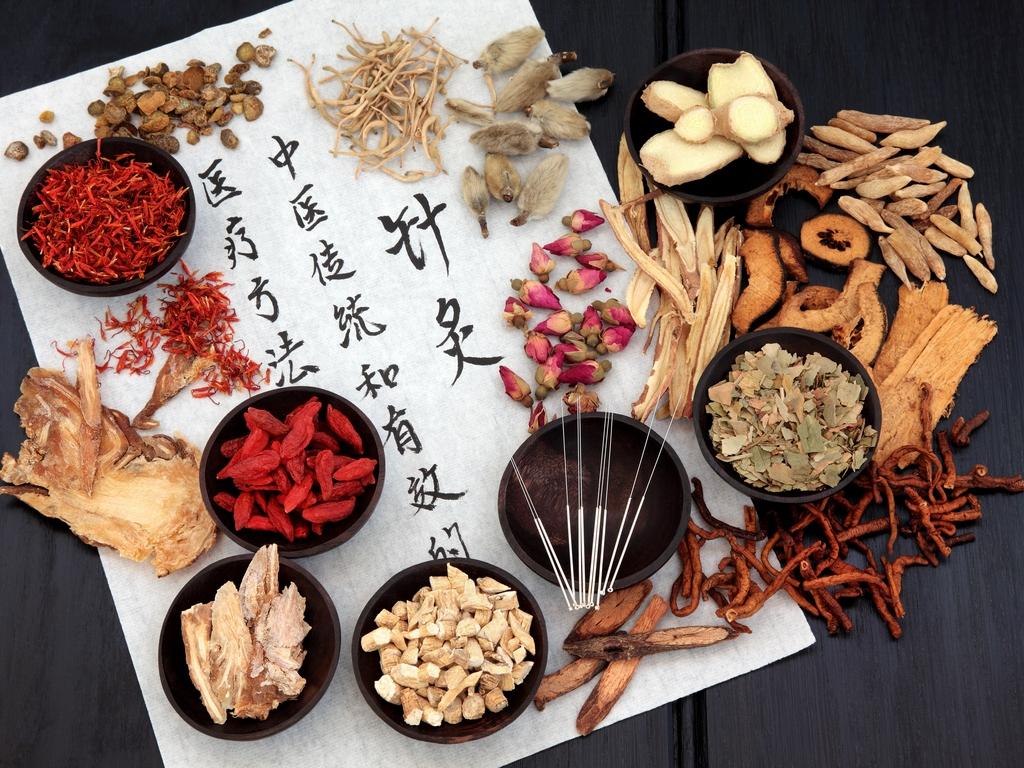 TCM is grounded in the Chinese medical classical texts and taught and practiced within the holistic Chinese philosophical paradigm that produced all the traditional Chinese arts and sciences. TCM  Bears Results in a way to help return dynamic homeostasis to patients.
Moreover, as TCM practitioners we take the time to study each patient's conditions and tailor the treatments so that they may bring more effectiveness for the individual patient. 
With effective treatments, the body is made to restore itself, improve its constitution and defend itself against diseases.
Quality Service
At Lun Wei Traditional Chinese Medicine Clinic, you can expect a warm welcome from our friendly staff. You will be treated in a safe and utterly hygienic environment. All our equipment, which are regularly and thoroughly cleaned, are in compliance with Australian standards and our products are TGA approved. We only use sterile, single-use and disposable needles for our acupuncture sessions.
Together with being an experienced practitioner, Dr. Lun Wei is a very helpful and comforting person. You can expect the best service and advice from him. Rest assured that your privacy will be totally respected as well.
Feel free to browse through our pages for more information.